IT Services for businesses
NITM will be the full responsible IT Services to create the new help desk ticket and address each issue reported by client.
IT Support Services
We offer a full range of IT Services on the PC and computer all over Singapore, on site support.
Now a days all the companies asking their staff to work from home, therefore we do offer the home service as well.
The laptop and PC brands we offer IT Services for Acer, Toshiba, Dell, Sony, HP, Asus Onsite support like ram issues, hard disk issues, mother bord problem.
All the laptop has issues after a bit of time it is about the laptop user usage and windows 10 auto update running in background mode.
Also, the most widespread problem like display issues, sound and mic issues or hardware issues like keyboard problems.
The RAM issues like bluescreens death, RANDON crashed or reboot the laptop or PC within 1 Mints counting with saving the PC will restating issues.
Crashing during the heavy memory use tasks, software programs like Photoshop or games running.
IT Service Management
We have our own helpdesk system to access every end user to view the status of the issue on their PC's or email will be send to user in box.
Explore our services IT Services
NiTM will deliver customers around the world with a wide-ranging of complementary business services & cost-effective solutions.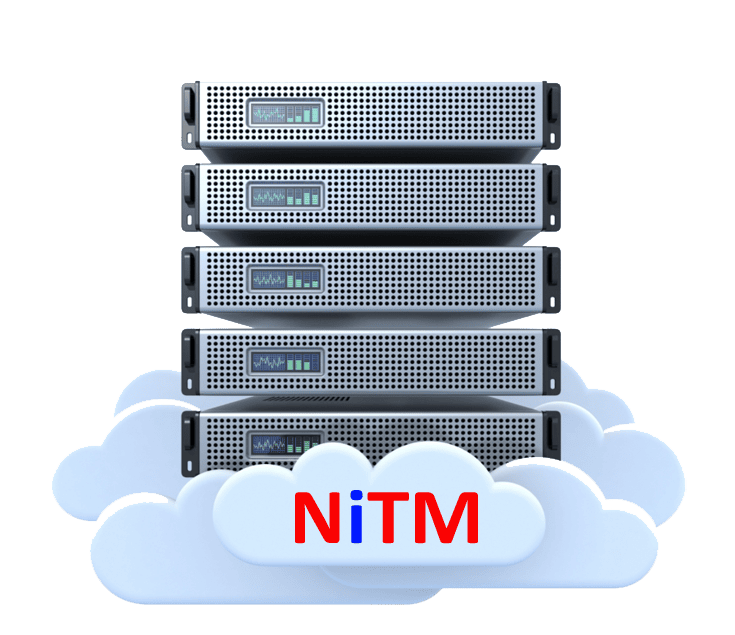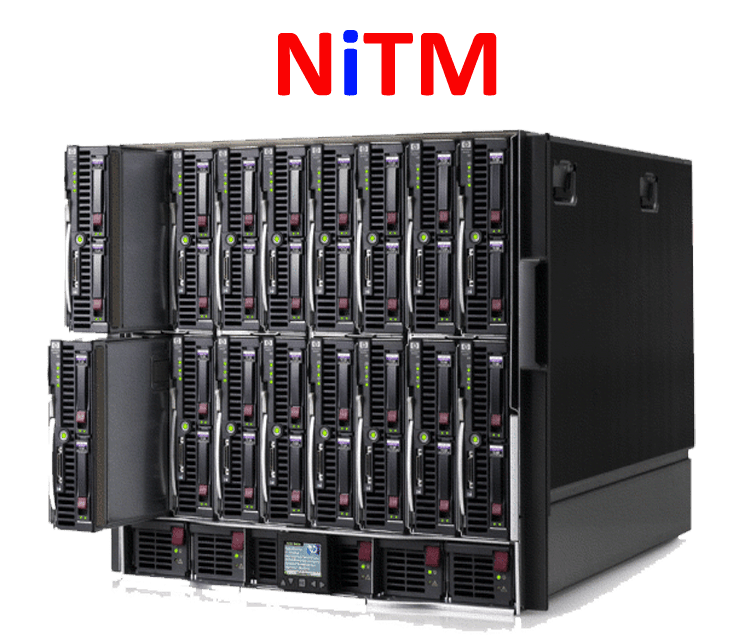 End user support/internal helpdesk support to troubleshoot and resolve problems on client computer related problems.

End user support for client applications, e.g. Adobe, AutoCAD, CAD Worx, MS Office software suite.

Installation of network cabling work in offices/sites.

Client operating system recovery.

Ensure endpoints securely connect to the corporate network.

Source and setup computer devices.

Maintain/troubleshoot/repair internet related devices, e.g. internet routers/modems.

Maintain/troubleshoot/repair existing network devices.

(e.g. computers / printers / plotters / scanners / copiers / Telephony system / Surveillance system.)

Help network engineers to ensure network services delivered to the end users.

Maintain excellent network documentation.

Expected to face and meet users physically on occasions and answer queries on PC support related matters.
Expected to support users independently in future once the person is more familiarize with the PCS support procedures and work environment.
Disposable of hardware (recording, documentation, housekeeping which will involve physical work)

IT experiences will have knowledge to PC Master Image setup, PC migration or OS upgrading you Pc's.
In short, hardware maintenance involves repairing and replacing damaged and malfunctioning computer hardware.
Large companies rely heavily on (priority) computer maintenance to ensure that their equipment can meet demand.
Software products need to be maintained to support new functions that users want, or to change different types of functions of the system according to customer needs.
Preventive maintenance: This type of maintenance includes modifications and updates to prevent future software problems.
Provider Technical Support for Computer, Network, Server, and System Integration
Troubleshoot hardware and software Problems.
Provider customer relations and ensures customer satisfaction on all application support
Repairs, and servicing activities, Installation, Configuration, Maintenance
Conduct training to end-user and staff members.
Project implementation of IT infrastructure/System integration
Wireless Communication project in healthcare environment.
Testing and evaluating Additional Technologies.
Any ad-hoc duties as assigned.
Maintenance of relevant technical & product Documentation.
Installation of hardware (Troubleshoot and Reconfigure Desktop / Notebooks / Printer & Scanner)
Installation of user access and in-house applications / IT Asset Management.
Attending to Queries, Escalation, Problem Determination, Resolution.
Perform yearly preventive maintenance activities
Accountable for Information Technologies Troubleshooting.
Give 1st level / 2nd level support to End-Users in Troubleshooting and Resolving
Any other tasks as and when assigned by the reporting manager
Install, Upgrade, Support and Troubleshoot Windows 7, Windows 8.1,10, and Microsoft Office
Use diagnostic Tools to Troubleshoot problems associated with Network Connectivity.
Perform PC deployment, IT Technical Onsite Support and Data Port Testing.
Network, Servers, Printer, Computers, Wi-Fi, Software ERP, Telephone.
DHCP Server Support / Domain Server Support.
Experience in Data Centre Operation.
Antivirus security products update.
Knowledge in storage technologies and SAN Switches (SAN, NAS and DAS).
Experience in Network (Routing, Switching and FIREWALL)
Familiar with Cloud migration and deployment (AWS, Google)
24×7 Private Managed Cloud infrastructure support to ensure smooth
operations that conformed to the agreed Service Level Agreement (SLA)
Perform Storage administration such as health-check, monitoring, problem resolution.
Storage LUN provisioning, SAN switch Zoning and performance tuning for SAN and NAS.
Monitoring and inspection of facilities for faults or alarms.
individual and creative thinker and take ownership of tasks and projects.
IT Infrastructure technical systems for products including Windows Server, AD, DNS, DHCP, File and Print.
Good knowledge of Azure active directory, experience of doing an AD functional level upgrade will be plus.