Cost-Effective Computer IT Service Provider
There are achievements for every business, and we deliver the most ground-breaking solutions.
If you need to provide on-site support for your IT issues on the company, we will provide you with high-quality service IT experts to solve all your IT issues through Singapore, a cost-effective laptop desktop service IT service provider.
Become successful and start make progress
Achieve success and start to progress.
One of Singapore's leading IT service and solution companies.
We provide IT support services to hundreds of companies all over Singapore with national authorized institutions.
We provide cost-effective laptop desktop services.
IT Service Provider / Server Support Packages
This package includes regular or time to time maintenance.
Steps to a success product business
In any case, the process should always run at its highest efficiency. Efficiency directly affects the productivity of employees who use these processes.
We provide and handle IT support and technical solutions, as well as priority child maintenance and monitoring, 24/7 IT support, network management and technical consulting. We will fully understand your business, so we can work with Singapore, a cost-effective laptop desktop service IT service provider, to provide equipment that can effectively meet your unique business needs.
Stop worrying about IT Service Provider Singapore and focus on your business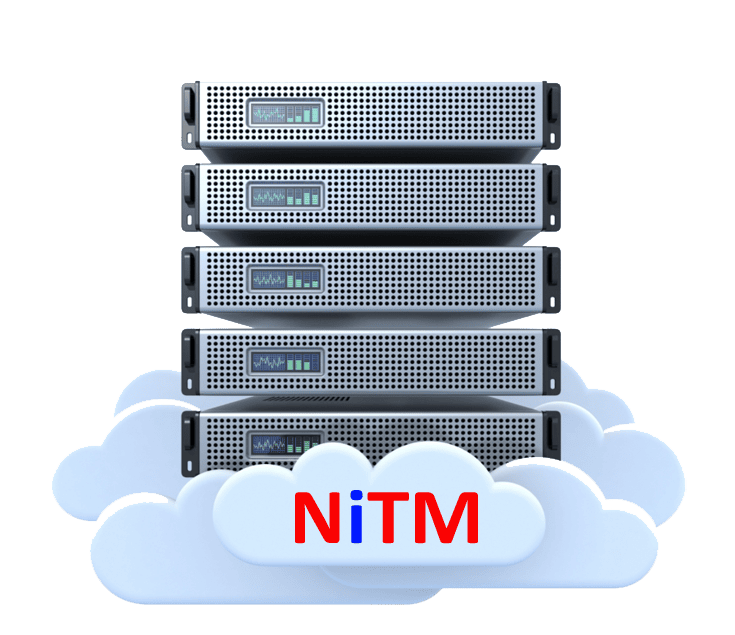 100 % Customization & Reliable Visitor Management System
Our NiTM VMS will allow the visitors to the check-in-point within 120 second and secures
Strategies to maintain cost competitiveness
Offering products at the lowest prices on the market sounds like a reliable way to attract customers and stand out from the competition
Computer maintenance and support for business solutions 
Don't let server or workstation problems keep you out of business. With our Server IT specialist to help you configure and configure your server and properly design your computer network, we can diagnose and repair server system faults remotely, as well as on-site engineering services including all troubleshooting.
IT-Doctor provides computer support for your server or workstation, from helping you configure the operating system to diagnosing and troubleshooting software problems, and if a hardware failure is diagnosed that cannot be remedied remotely, our IT specialist with years of experience can, if necessary, provide on-site repair service.
To cover any problems with technical support, hardware or software, our service contract also includes active server monitoring. This proactive service allows us to keep server downtime to an absolute minimum and schedule preventive work before problems affect your business. Contact us for a service contract proposal tailored to your business needs.
Free Consultation Onsite After Recommendations
Frequently Asked Questions
ERP systems connect many business processes with each other and enable data flow between them.
You can think of an enterprise resource planning system as the glue that holds the various computer systems together in a large organization. Without ERP applications, each department would have a system optimized for specific tasks. Thanks to ERP software, each department still has its own system.
Two characteristics set ERP software apart from the narrower collection of business software that vendors and industry analysts often refer to as best-in-class.
0